Origins: A game of one half
Before you bother losing a good few minutes of your life, this is a response to a comment Jim made about the god-awful attempts at making games without programming of any sort. It mostly concentrates on the creative ways I've failed at it, skip to the end for better suggestions of how to go about creating such a thing.
As a child I had many hobbies, countless attempts to make boats out of Lego that didn't sink, building dens and making films with my dad's camcorder to name but a few. I think it's fair to say I've always enjoyed the creative side of everything.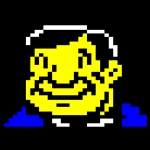 I was fascinated by all things interactive. Literally anything, Bamboozle on teletext was as good as it got! Until I got a second hand Commadore 16 then Rolf Harris's animator, the amazing 2 frame animation application that took 20 odd minuets to load, was spectacular. I remember designing games for the Atari 2600 on sheets of lined paper with the intention of posting them off to Atari HQ because of course that's how games get made. Eventually someone explained that I wasn't going to get any response from such company and so the quest to make things interactive began.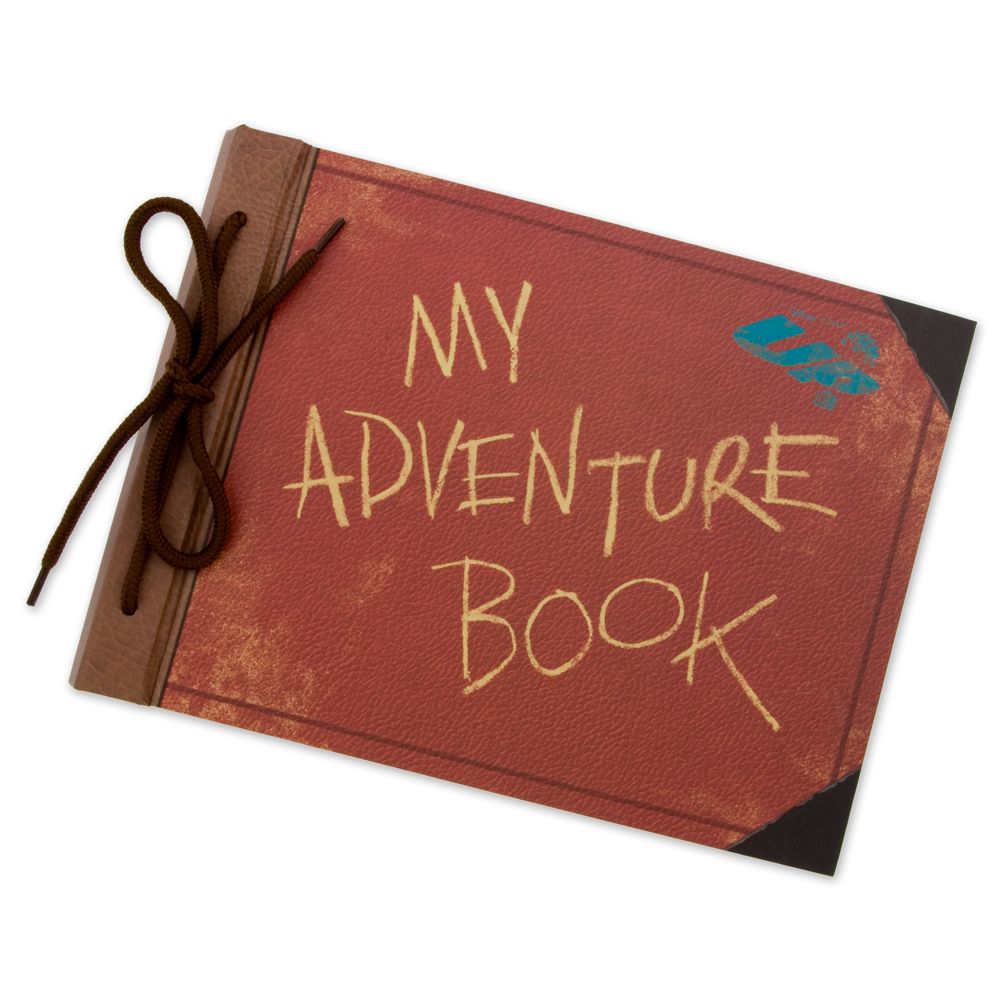 The first attempt came in the form of a terribly spelt, barely legible adventure book, you remember those? "The lord of the frogs stands in front of you, you think to yourself how odd it is his breath smells of tic-tac's.
To swing your massive fist at it's minty face turn to page 17
To french the rubbery sod turn to page 8
To walk past it turn to page 11″, you know, those sort of books.
I never read any myself, they didn't sound much cop and nor was mine, made absolutely no sense, though was full of dinosaurs! I don't recommend any budding game designer try this, it's not the most rewarding thing in the world…
The next low tech approach I remember trying was to invent new rules for old board games (these too featured mostly dinosaurs) which were a little more exciting, but still very much not worth the hassle! Eventually computers came along that had MS Paint and so some real designing could take place, kinda. Using techniques previously learnt from making bad book games it was obvious the way to make a real computer game would be to get rid of those silly pages and replace them with bitmaps. This time the games featured less dinosaurs and mostly kids that got bullied at school (amazingly non of whome were myself!). With a badly drawn nasty picture of one of the poor chaps and pixely text at the bottom of the picture the new inspiring game play went something like this:
"the lord of the nob-ends stands in front of you. You think to yourself how odd it is his breath smells of cat-balls.
To swing your massive fist at it's pussy face open 2.BMP
To french the rubbery sod open GAY.BMP
To walk past it open 3.BMP"
True, it wasn't the most innovative or mature content, but it was a nice introduction into the creative thinking necessary to make a computer game with no technical knowledge. There was also the slight disadvantage that you could only fit 4-5 bitmaps on a floppy disk, so not the most economical thing either.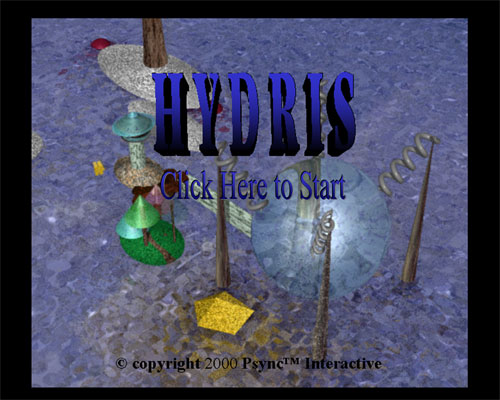 When school eventually taught us about Microsoft Access, it was obvious the database driven wonder could be used for slightly less cruder gaming, which meant using real buttons to navigate (all of which were totally visible as there was no opacity control) and every time a sound played it had to open up in a separate window. It was a big load of rubbish, but it did have clip art which meant you could fit more than 4 pictures on a floppy disk! Eventually Power Point came along and Jim will take it from there.
This is all well and good and it turned out ok for me the lonely designer with no code skills, but had the events Jim described not happened, how could one go about making a game without a programmer?
Back in the day this was, to my knowledge, basically impossible. There are now a number of tools and even games for you to get creative with. Little Big Planet for example is a game I'd have loved to get my hands on back in the days of Rolf Harris's animation studio. There are also a range of tools from the game makers that allow you with no knowledge of such things to put games together.
game making tools
2D and retro yoyo  game  maker
3D Game maker
3D First person Shooter creator
So, it is absolutely possible to go about this madness with only ideas and an ability to make pictures, but personally I have no interest in these any more. Once you've been lucky enough to find people that can program and you have put together a game from scratch, I guarantee you'll never want to try and make a game using someone else's tools. A game needs 2 half's, one creative and one technical, but until you've been lucky enough to find someone to fill the other half you've no excuses to not be making cracking games!
Tags: Historical / Psync Interactive